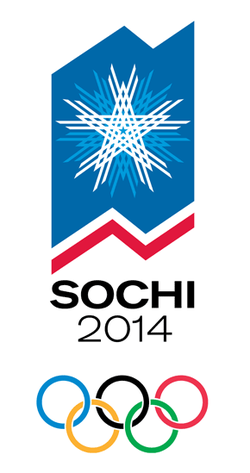 The Sochi 2014 Winter Olympics began this weekend. Online gamblers are excited to have the chance to place wagers on a variety of different sporting events from speed skating to alpine skiing.
The men's snowboarding event, in particular, has garnered attention in the last few days as United States star Shaun White made a last minute decision Wednesday night to pull out of the upcoming event. That decision has created confusion among odds makers with some gamblers believing there is an opportunity to profit from the ensuing chaos.
Click here to bet at the #1 Rated Online Sportsbook, Bovada, and get a 50% Welcome Bonus on your first deposit!
Along with the slopestyle snowboarding competition, four other gold medals will be handed out during these events on Saturday in Sochi: women's freestyle skiing, men's 5000 meter speed skating, women's cross country skiathlon, and the men's 10k biathlon sprint.
2010's Olympic silver medalist Martin Fourcade is the 8/5 favorite to bring home a gold medal for France.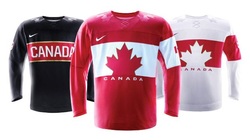 The games continue on Sunday with a host of other events. The full schedule includes the women's 7.5km biathlon sprint, men's cross country skiathlon, women's slopestyle snowboarding, women's speed skating, and the team figure skating competitions.
Additionally, Sunday will feature the men's downhill competition. Norwegian Aksel Svindal is the favorite over United States' Bode Miller and Canada's Erik Guya. Svindal previously won three medals during the Vancouver Games, including silver in the downhill competition. At the same time, Miller picked up five medals in Vancouver, taking home the bronze in the downhill event. Guya, on the other hand, won a gold medal at the world championship in 2011 but didn't place in any events during the Vancouver Games.
Finishing out Sunday are the men's individual ski jumping and luge events.
Norway is expected to take home the most medals during the Sochi Games and are the +121 favorite to do just that. The United States, Russia, Germany, and Canada are next in line.
During the 2010 Vancouver Games, Canada captured the most gold medals, winning a total of fourteen. Germany won ten, while the United States and Norway were tied with nine. Russia only managed to win three.
The betting lines for all events at the 2014 Sochi Winter Games are updated daily.
Thanks for reading! Las Vegas is still not allowed to offer Olympic Hockey Bets. So if you want to bet on any olympic hockey games this year, use our our online bookmaker reviews to find the best online sportsook to match your needsl